HEALTH & FITNESS
Diet, Exercise, Meditation and Wellbeing
Well Woman Yoga with Pippa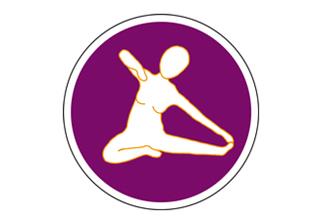 Well Woman Yoga is designed for the health and wellbeing of women of all ages. Selected postures and meditations work to tone your core, move your spine, balance hormones and lift your spirits. This is a small and supportive class allowing a high degree of attention for individual needs. The pace is gentle and works deeply. If you want to feel relaxed, balanced and nourished, then this is the class for you.
When: Mondays, 1-2.45pm (term time only)
.
Text: 07962 424719
Email: pip.yoga@live.co.uk
Yoga for Midlife & Healthy Ageing with Sue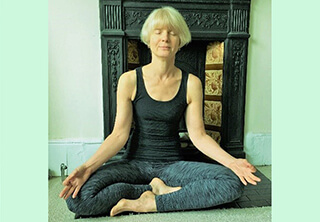 This is a small, friendly group that provides: gentle postures to increase flexibility, breathing techniques to de-stress and guided meditation for deep relaxation.
No previous yoga experience is necessary. Maximum capacity is 10, so booking is advised. Fees: £10 per class for block booking or £12 drop-in.
When: Thursdays, 7-8 pm.
Contact: Sue Davies
Phone: 07973 612577
Email:daviessue27@gmail.com